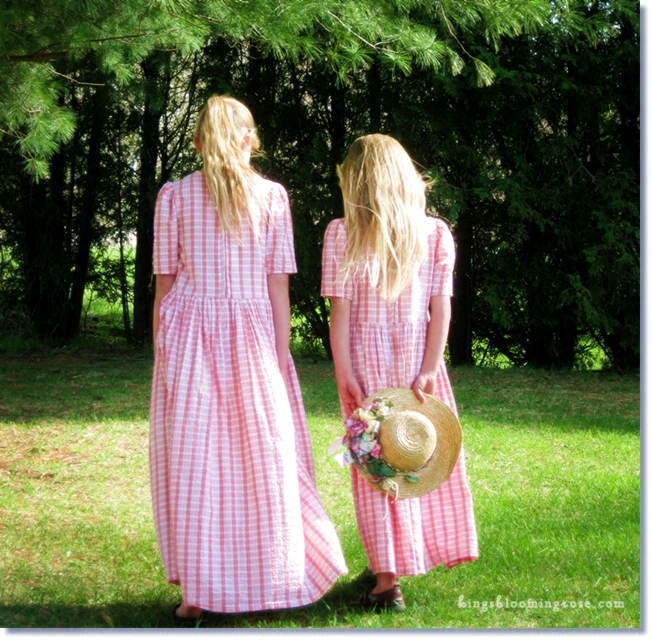 As we enter a new year, it is an ideal time to prayerfully evaluate our lives in light of God's Word and make goals for the new season ahead. Our friendships, as well as every other area of our lives, should be centered on God's glory and Kingdom. My friend Amelia has shared some thoughts below on this topic, encouraging others to cultivate friendships that will build one another up in the Lord. And never forget, that the year 2012 presents the best opportunity to seek a deeper, closer relationship with the One Who sticks closer than a brother – our precious Savior Jesus Christ. Therefore, let all other relationships flow from that unhindered communion with Him.

Seeking the One Who is the closest Friend,


The Lord has blessed me with several wonderful, encouraging, Godly friendships. Some lessons in being a friend I have learned the hard way. Looking back, I can see a lot of superfluity in the friend relationships that no longer exist. When one particular friendship of mine began to hit rocky shores, it was simply because our lives were headed in different directions. Another time, the friendship didn't last because the other party didn't think as highly of our friendship as I did. With some relationships, I had to be content to walk away.
"Do your
conversation and actions
edify one another?"
Nonetheless, these lessons were not in vain, because using them as I have grown older (and hopefully wiser), my friendships have lasted; but only because we have used a very special glue: the Lord Jesus Christ and the principles of His Word.
Think of the names of your three closest friends. Once you have them, consider the following questions in the context of those relationships.
» Is your conversation about the Lord at least 20% of the time? If not, make an effort in your next conversation to turn the tide—and make it real.
» Do your conversation and actions edify one another? If you only talk about others, what is it doing for eternity?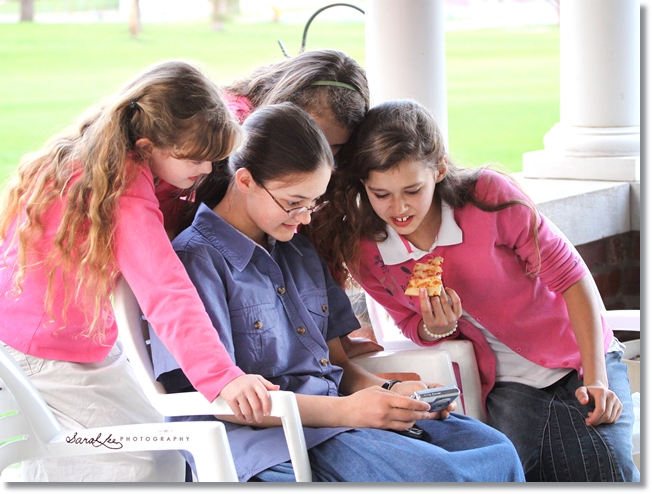 Every Godly relationship takes a lot of time and effort to make it strong and maintain that strength. Here is a list of ideas that you can do together with your friends to not only have fun, but also to strengthen your friendship:
» Pray together for someone's salvation.
» Memorize a book of the Bible together. When you are finished, go to dinner to celebrate.
» If your relationship is long-distance, begin a devotional blog together.
» Plan a shopping day together and determine to hand out at least 25 gospel tracts. See if you can get into a conversation about the Lord with a cashier or fellow customer.
» Make a commitment to keep each other accountable about one character trait a month for one season. Make weekly phone check-ups.
» Read the Bible through together, and share notes about how the experience changed your life.
» Start a younger girl's devotional group together. Choose a book to work through and schedule meetings once or twice a month. At the end, host a tea party for all participants.
» Make a quilt together and send to a foreign missionary.
» Have a baking day and deliver the cookies to shut-ins.
Don't forget, there is still The Friend that sticketh closer than a brother (Proverbs 18:24)!
Amelia B. (17) is the only daughter in her family of six. She enjoys edifying others, web design, and preparing to be a homemaker.